Collaborating across the life science industry is enabling us to support scientific research and development around the world. We are creating many ways to forge successful partnerships and satisfy the most demanding needs.
We partner with a wide range of innovators and entrepreneurs, life science organisations, disease charities, pharmaceutical and biotechnology companies.
Our dedicated Business Development team focus on both
in-licensing and out-licensing:
Our in-licensing activities enable us to expand our product offerings and capabilities, providing the clinical and life science communities with access to the latest biological reagents and associated support.
Our out-licensing activities facilitate the use of our reagents by our partners for incorporation into their unique platforms. This initiative, known as "Abcam Inside",  enables our reagents to be used consistently across research, development and clinical platforms, taking discoveries beyond research and into real-world solutions.
The strength of our partnerships is impacting the pace of global discovery from research through to positive outcomes for human health.
Our partnering models
We have a comprehensive range of partnering models that we employ to create optimal deal structures for our partners.
Scientific and R&D collaborations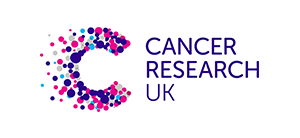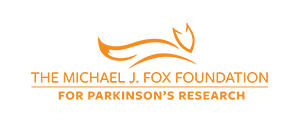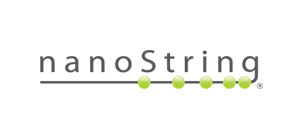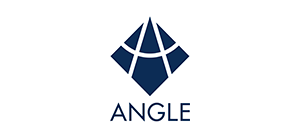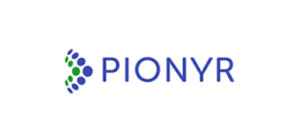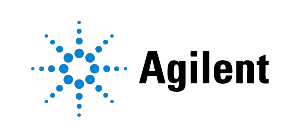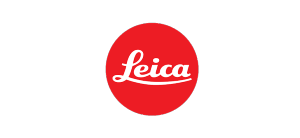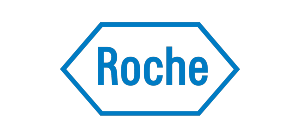 RELATED CONTENT
Spotlight on Emma Sceats, SVP Sales, Service & Business Development
At the end of her first week at Abcam, Emma shares her thoughts about the evolution of the biotech sector, the effect of COVID-19 on the industry, and her views about Abcam's position in this ever-changing landscape.